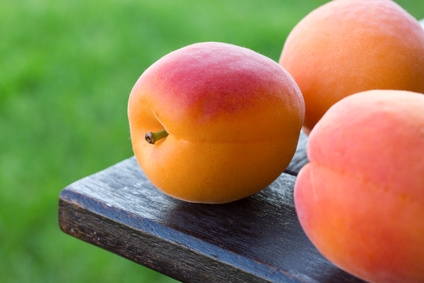 While on a 6-mile run yesterday, I found several different types of fruit trees with developing fruits, one of which was an apricot tree. Since it is June, the fruits are still small and green, but later this summer this tree will be packed with beautiful, orange, ripe apricots!
People often think of fruit as being low in important minerals, but what I have found from my research tells a different story. It is important to look at individual fruits and their mineral content before jumping to conclusions. For example, 15 pitted apricots have 70 mg of calcium and 2 mg of iron. It is not unusual for raw food enthusiasts to consume this amount of fruit or more in one sitting, so when considering the daily values, apricots when eaten in quantity can potentially provide a significant amount of these two important minerals.
Apricots, like other fruits such as bananas and dates, are not surprisingly a great source of potassium and 15 pitted apricots contain 1360 mg. For 252 calories worth of food, the amounts of these important minerals can make a great contribution to our daily needs.
| | | |
| --- | --- | --- |
| | Apricots – 15 pitted | Adult DRI |
| Calories | 252 | |
| Calcium | 70 mg | 1000 – 1200 mg |
| Iron | 2 mg | 8 mg for men and postmenopausal women18 mg for premenopausal women |
| Potassium | 1360 mg | 4700 mg |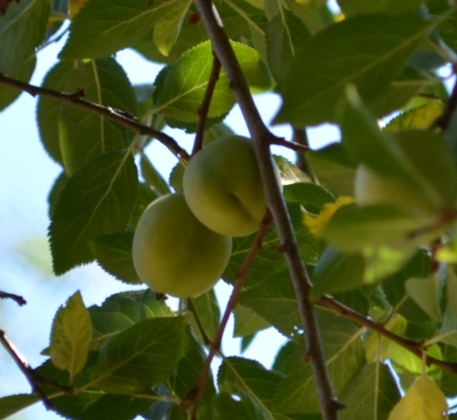 Apricots in-training
________________________________________________________________